WE WORK for brands and content creators
designing the STRATEGY of their dreams.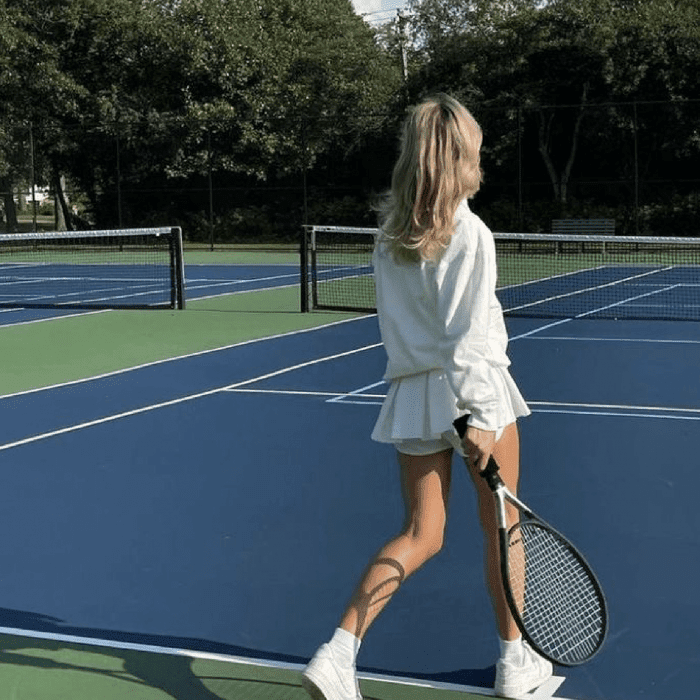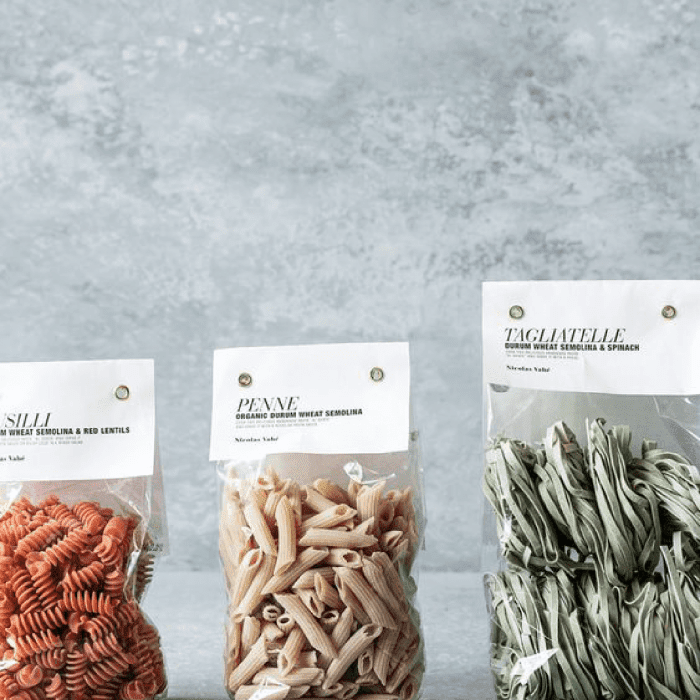 We are a 360º agency because we know the importance of integrating all marketing tools into a cohesive global communication strategy for each brand.
We can accompany you in each of the different phases of your project.
ABOUT COMMUNICATIONS - COMMUNICATION AND MARKETING AGENCY
After a decade of experience managing the international magazine More About, About Communications, an agency specialized in fashion and lifestyle, was born in 2020.
Our intention with the creation of this agency is to combine our two great passions: fashion and communication, creating quality content for major brands.
Throughout these years we have acquired and applied relevant knowledge in marketing, and we are committed to share it with you to help you achieve the success you are looking for.